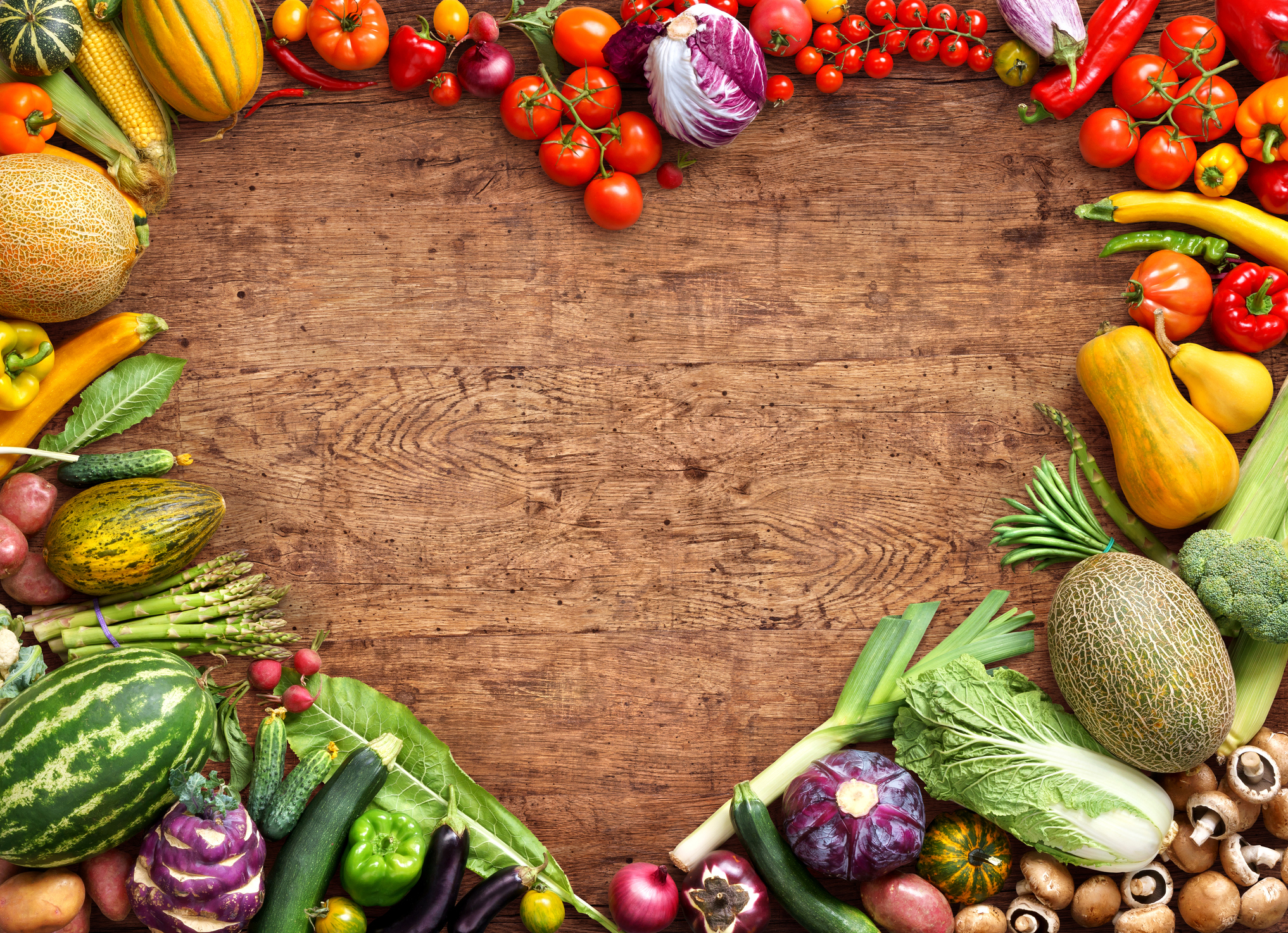 10 Day Alkalinity Challenge
detox, lose weight, raise your pH, increase energy, sharpen your focus, sleep better
What is Alkalinity?
Between our busy lifestyles and routine stress, most individuals are living in a chronic state of acidity (low pH), which leads to many physical and mental health problems. We get sick easily, we don't recover quickly, we have no energy. Maintaining the proper pH in our bodies is one of the basic necessities for good health - our lives literally depend on it. Alkalinity is the process of combating acidity, balancing the body's pH, and delivering an extraordinary quality of life.
Are you experiencing any of these symptoms?
Lack of energy

Chronic fatigue or stress

Unable to lose weight

Mood swings

Inexplicable body aches

Waking up tired
Constantly getting sick

Bowel issues (bloating, constipation, diarrhea)

Skin rash, acme, eczema

Short attention span

Allergies
if you answered yes...
then this challenge is for YOU!
Steps to join the Challenge:
1) Register for the event by purchasing your ticket below.
2) You will be emailed a receipt with a link to join the Facebook group for the Challenge. If you do not receive an email, please contact us at billing@happybeyondfit.com.
3) Get ready for a journey of knowledge to a HEALTHIER YOU!
Here's what you get when you join the challenge
Increased energy, more alkaline pH, regulated digestive process, better quality of life
Natural weight loss, reduced stress, better sleep, stronger immune system
5 days of Education and Knowledge, 10 days of Execution
Detailed shopping lists and recipes for nutritious meals and snacks
Daily meal, exercise, and mindfulness planner, for each part of the day
Proven methods to boost your 6 organs of elimination of toxins
One-on-one coaching, group support, motivation, inspiration
ZERO JUDGEMENT, 100% GUIDANCE AND LOVE
How would you rate the Alkalinity Challenge?
What has been the hardest to abstain from?
What do you value the most from the Challenge?
How much weight have you lost from the Challenge?
What was your favorite part of the journey?